We offer the very latest in analogue fruit machines as well as some older machines that people require and like.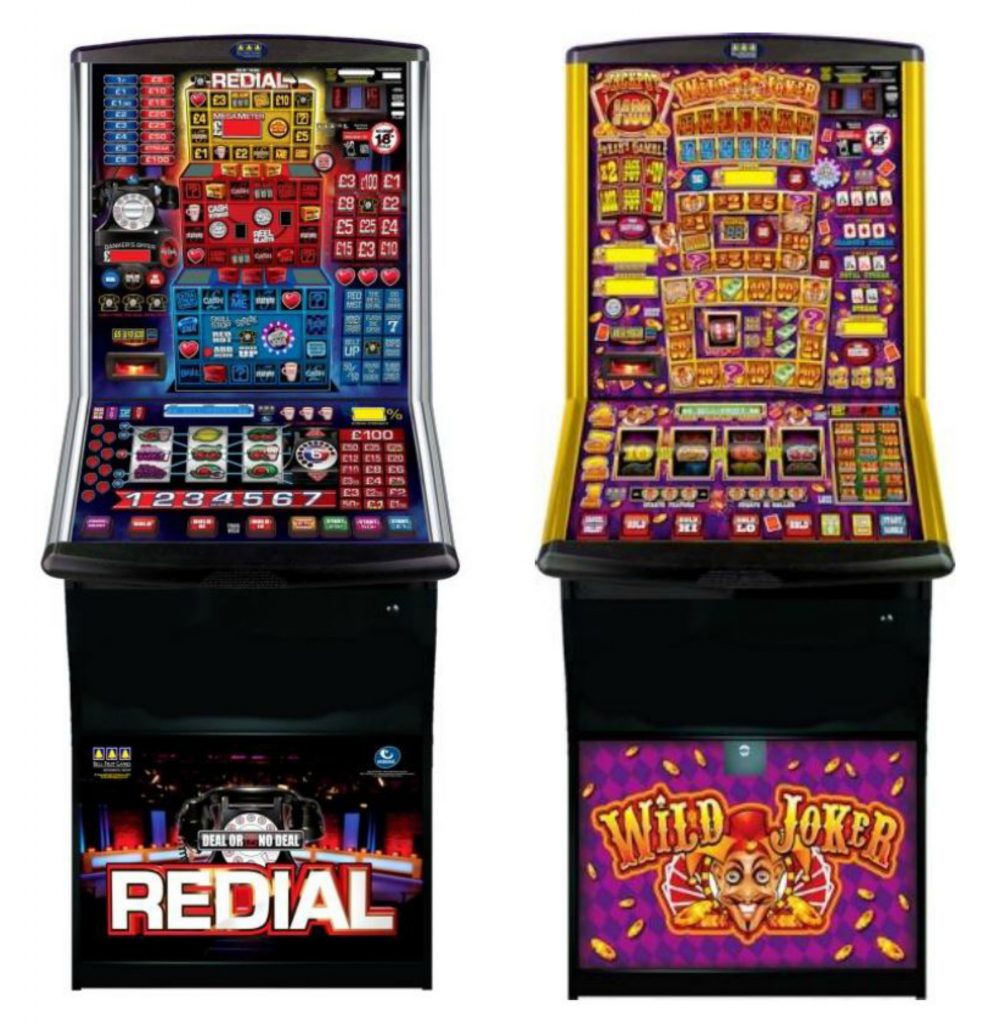 We have machines from most the major suppliers and will always try and supply a specific machine if requested.
We have a good range of deal or no deal machines along with other, brands and varieties available.
We supply to pubs and clubs cat c and cat b4 machines.