Quiz machines have a host of games. Including quiz games fruit machines and even run an in house tournament.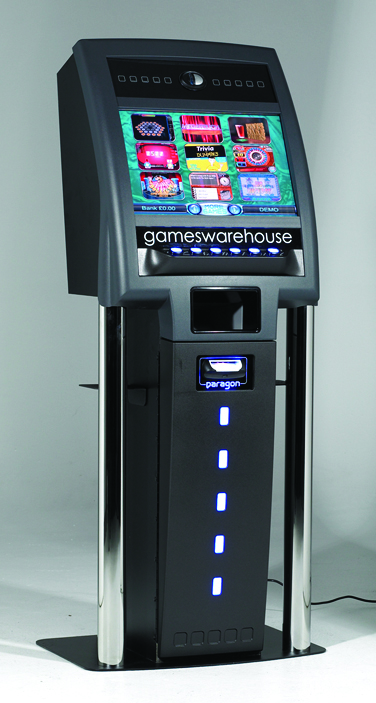 We have machines from games warehouse and also entnet, providing a good range of separate and different kinds of games.
They are also cat C enabled increasing the profitability of the machine. Will also ensure all the machines have the latest software on to make sure they are all compliant.