We supply a range of digital machines from the major manufacturers including g squared storm and the popular blueprint with its deal or no deal content.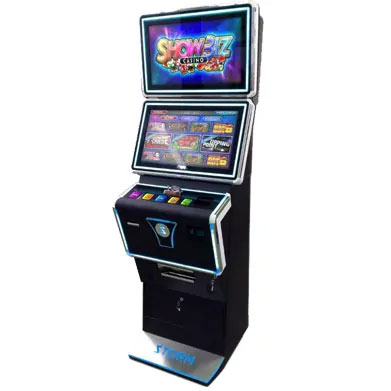 Even including a range of machines that we can monitor online to tell when there is a problem or to tell when the machines are going low on money.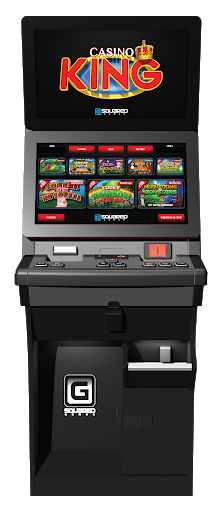 Certain machines can also accept card payments and all come with note recyclers.