Our touch screen digital jukeboxes offer a wide range of music and can be tailored to suit your needs.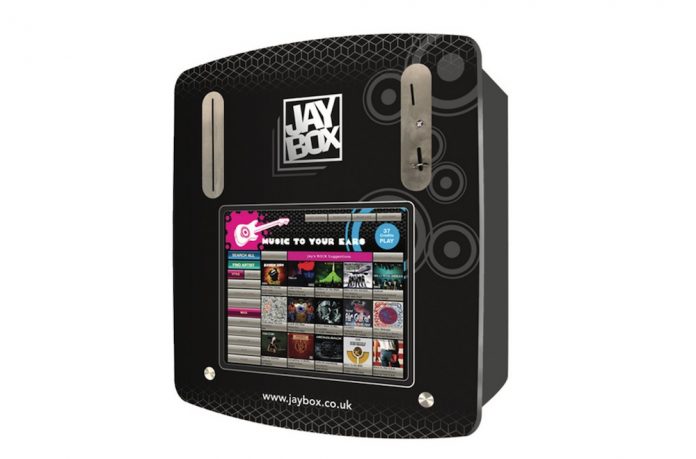 We have stand alone units and also internet connected units which once you have an account allows you to play your favourite and most played music across the same type of machines in different venues.
Our internet connected jukeboxes offer over 7 million music tracks, and more are added every week.